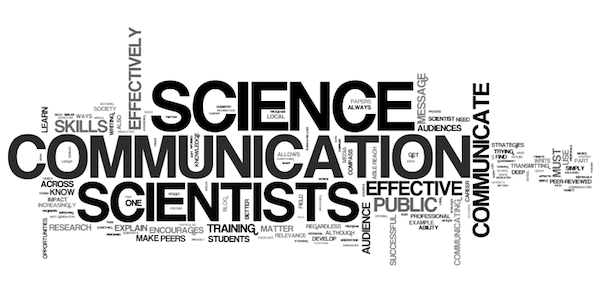 On our Sept. 25th, 2017 group meeting we discussed how scientists can become more vocal. Our discussion was led by Ariana Boyd who shared an article with the group entitled Fixing the Communication Gap by Dan Kahan.
The topic for this meeting was inspired by the planetary climate scientist, James Hansen who recently said:
"The scientific community is reticent to speak out until things are so certain that there's no possibility of having something wrong."
This particular quote is taken from an April 2017 NPR interview, but Hansen has made similar statements many times before this year. He has been conducting research on atmospheric changes in response to anthropogenic impacts for almost four decades.
This discussion lead us to share similar articles that we thought were relevant to this topic including When gardens give petri-dish views of climate change and It's a small world after all, say scientists warning of sand scarcity.